 issue #15
Drops 27/05/2022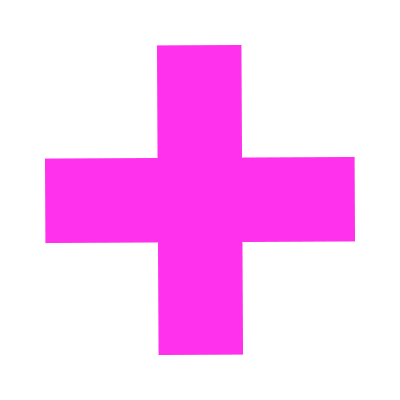 Subscribe for

monthly
podcast recommendations
straight to your inbox!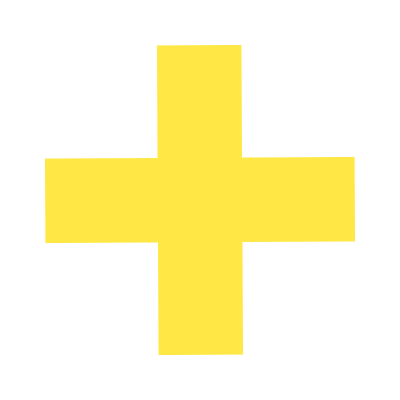 What to expect from the newsletter
We get it. Getting loads of newsletters and emails can be annoying. That's why we wanted to create a podcast newsletter that is packed full of episodes and new pods that we know you'll love. Every month, you'll find newsletter reviews and recommendations around a theme + some cool added extras. You'll also get exclusive access to our Spotify playlist with all of the recommended podcast episodes and top tracks too.
Jade is a food and disco lover based in Brisbane, Australia. Fav pods include: Table Manners, Guys We F***ed, Laughable, Off-Menu, Life's a Beach and Soundtracking with Edith Bowman.
Hannah is podcast-obsessed Middlesbrough gal living in London. Fav pods include: Bad Friends, The Receipts Podcast, Guys We F***ed and The Voices In Our Heads